0116 3666 507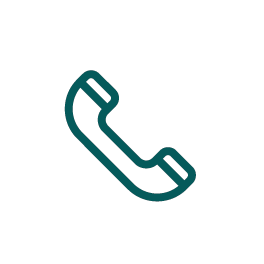 THIS IS UNITY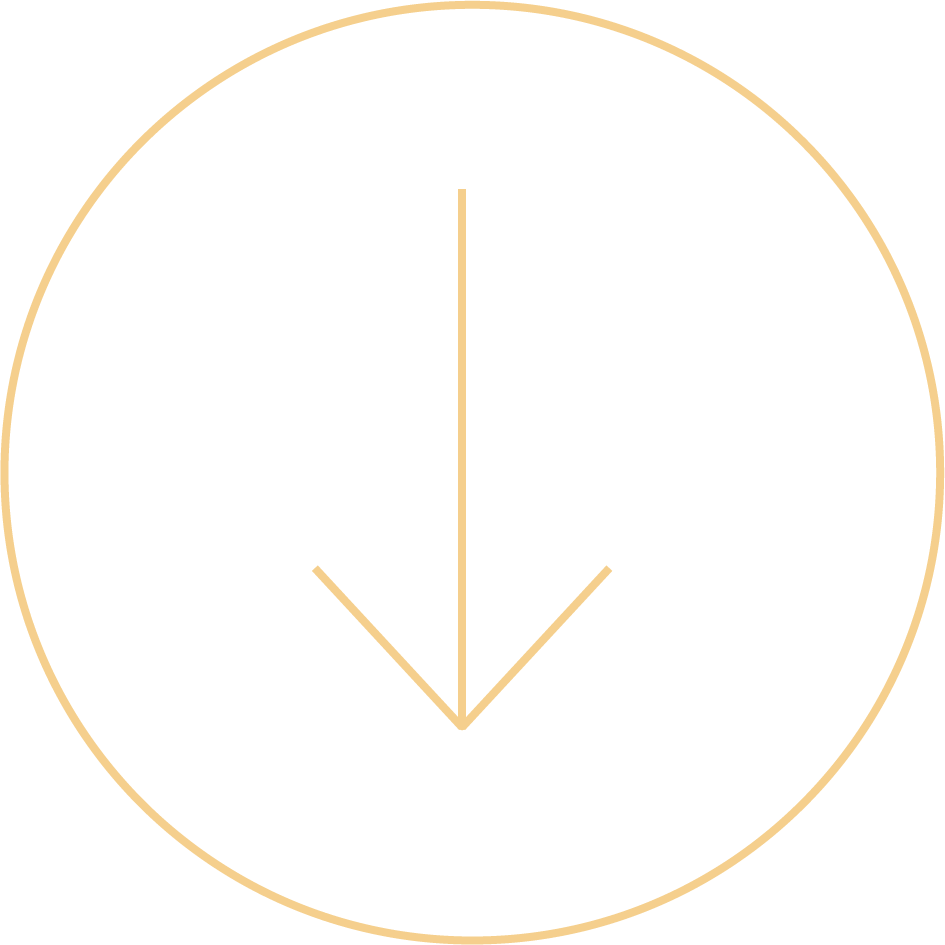 Pete - Managing Director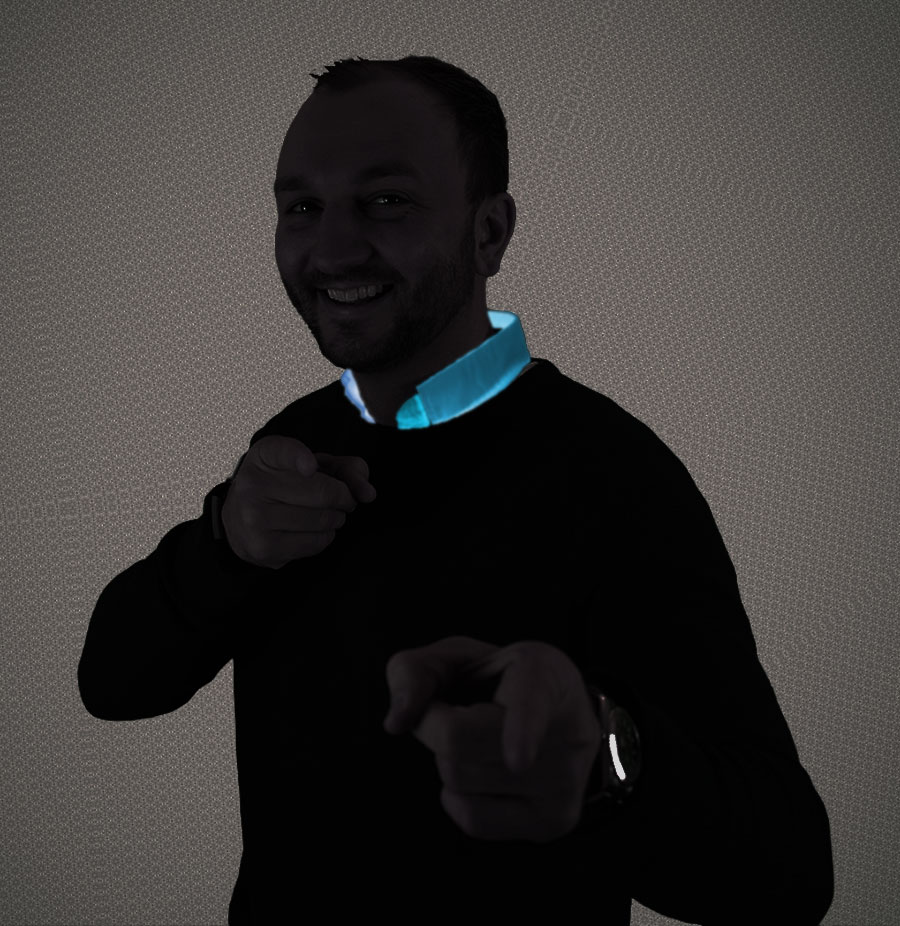 Amy - Operations Manager
Ash - Marketing & Communications Manager
Pierce - Designer/Developer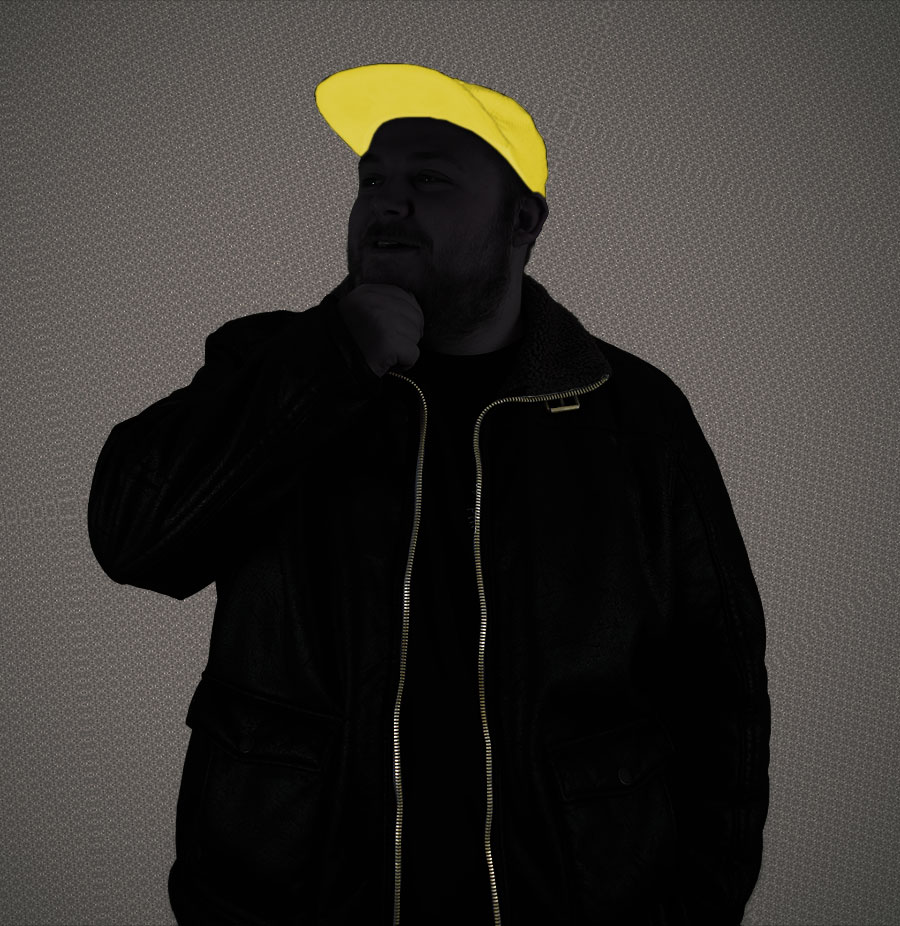 Vim - Designer/Developer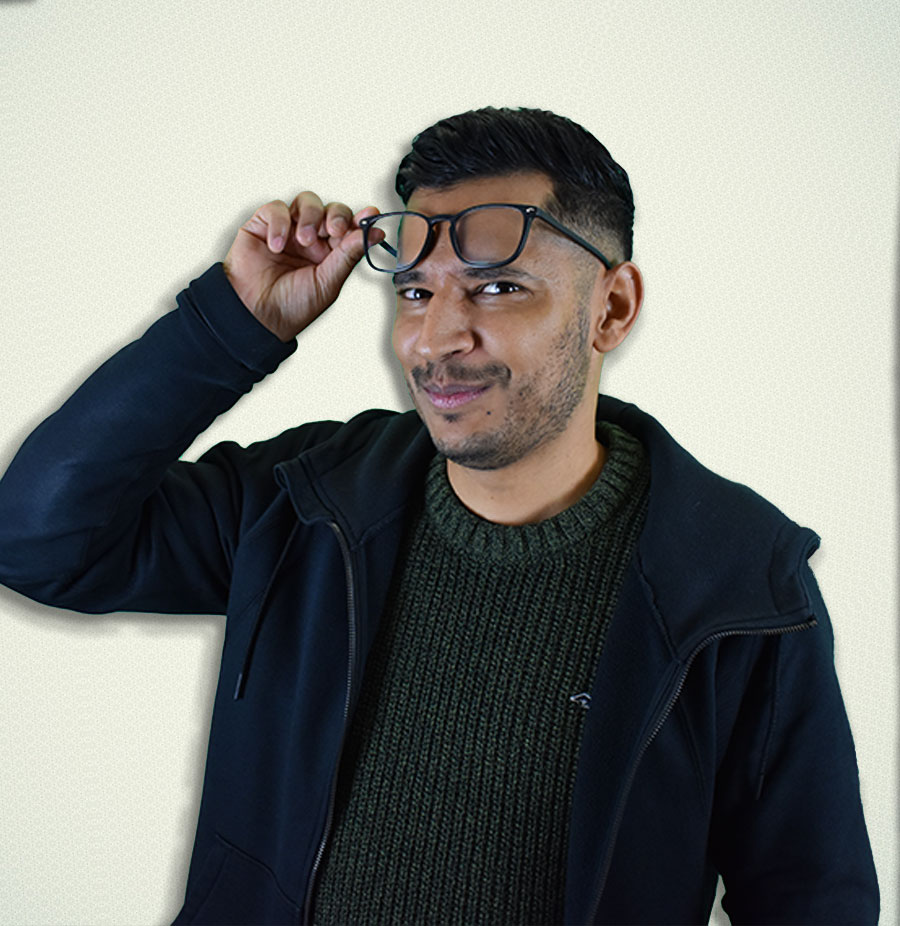 Jordan - Social Content Executive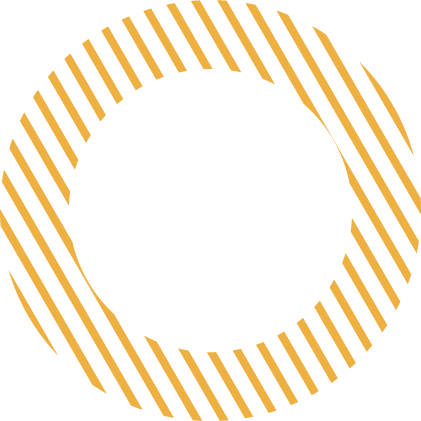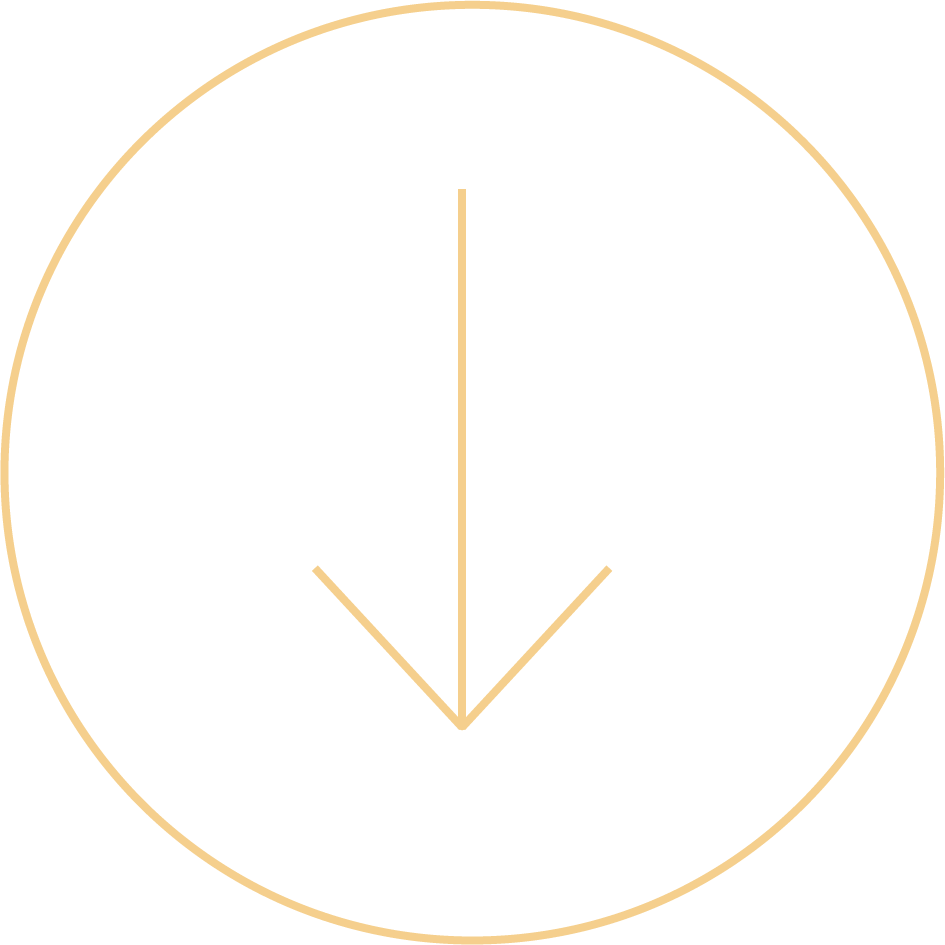 INSPIRED BY AMBITION, DRIVEN BY RESULTS, ENABLED BY DATA
AWARDS
Achievements We're Proud Of
AQUISITION INTERNATIONAL
2020 Digital Business of the Year

NICHE BUSINESS AWARDS
2019 Digital Business of the Year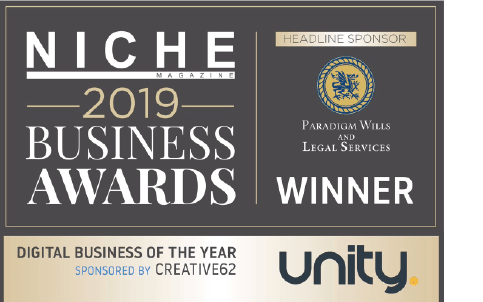 INSITUTE OF DIRECTORS EAST MIDLANDS
2018 Director of the Year Non Exec
GOOGLE PARTNER
awarded to companies with Google Ads skills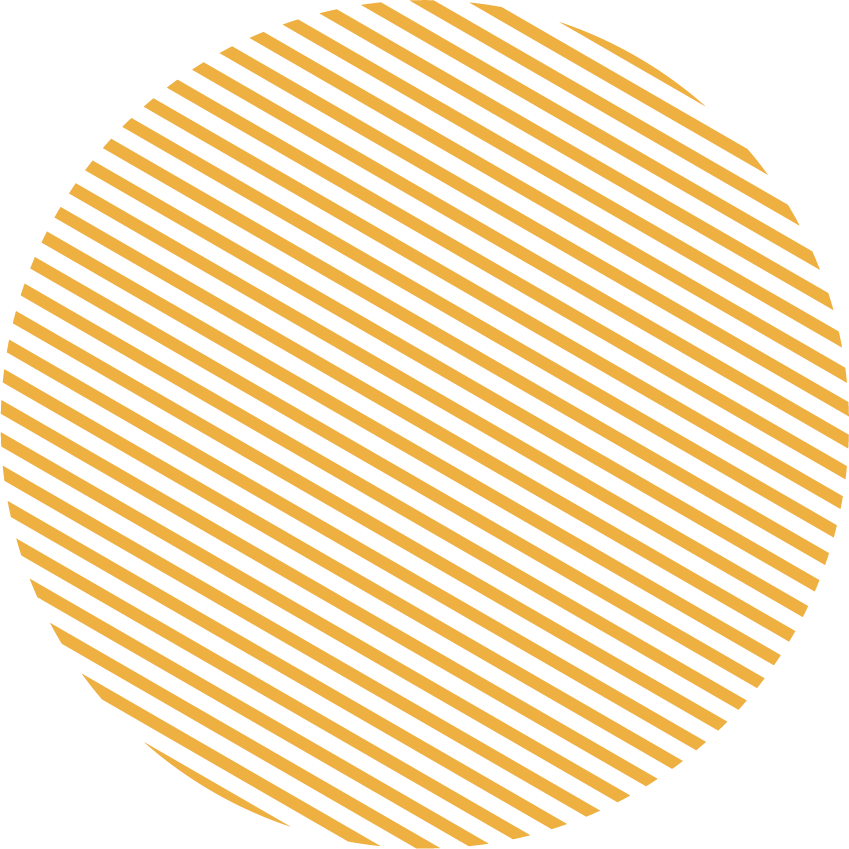 "We have such an electric mix of people within the team which not only helps create and execute amazing digital campaigns for our clients, it also means our office banter is second to none!"
Sumaiya Khalifa, Unity
"I chose unity as they had come as a personal recommendation from a friend and despite me speaking to a number of providers, these guys were persistent in following up – I actually even accepted an offer to work with someone else but having met the team, I knew they were right for the job. The guys have listened to my needs and what stands out is they are marketers not just web guys so understand exactly what I am trying to achieve for my business."
Darren Willoughby, 2XL Commercial Finance
"From the onset, the attitude of the team at Unity has been first class with their attention to detail and the desire to understand our brand to meet our business objectives. They listened to our requirements and highlighted how they could strategically support our business to bring in quality leads and leverage revenue-generating channels.
The service we received far exceeded our expectations! Unity delivered a stunning website and coupled with their expertise in SEO and PPC; the website has already started to receive multiple leads just from the soft launch!"
Jonathan Bailiss, Managing Director, B Audio Visual Ltd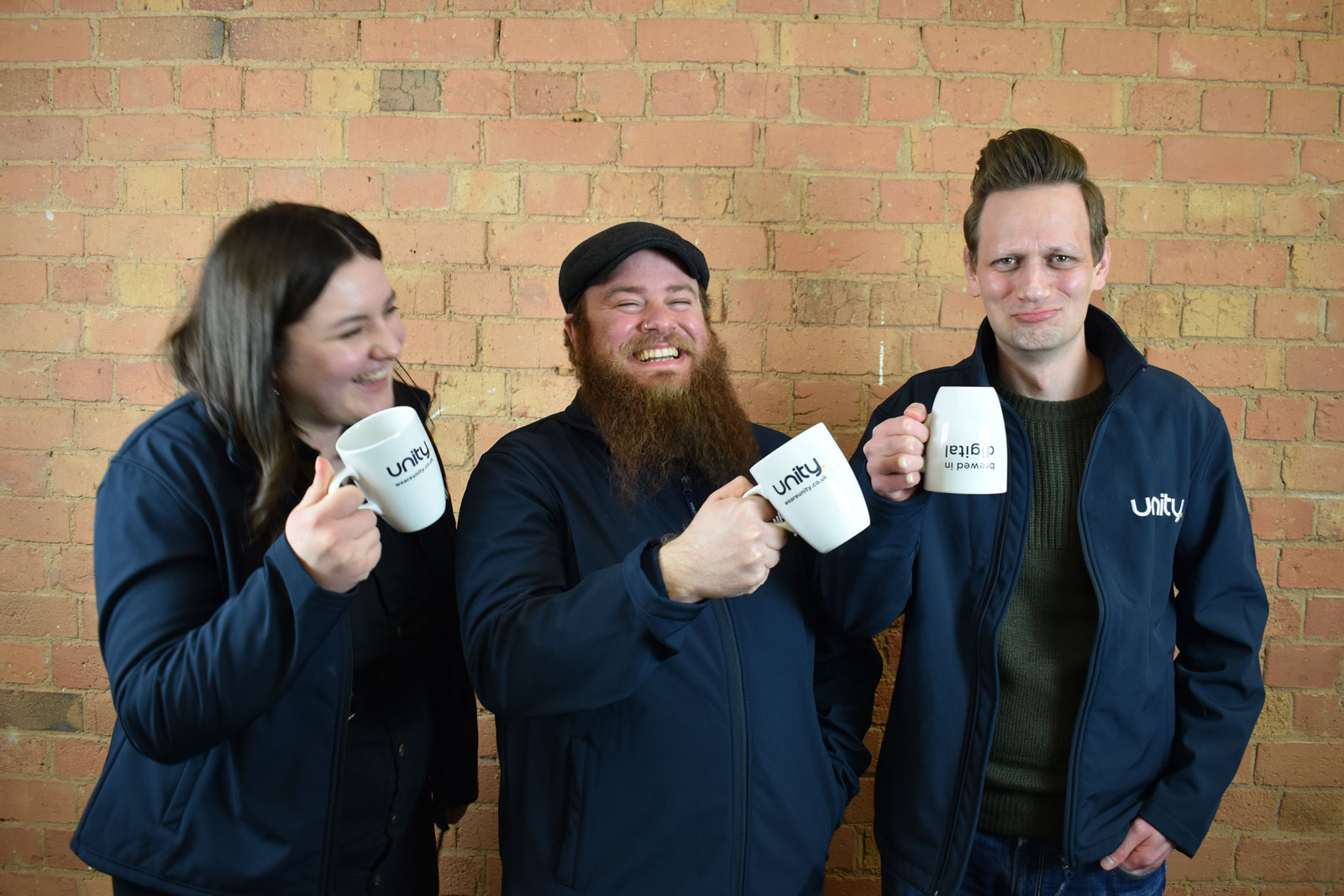 Our story started from humble beginnings to now, a successful cutting-edge digital marketing agency that it is today.
Based in the heart of Midlands, the Unity team is an amalgamation of enthusiasm, creativity, knowledge and talent, all blended together to create the perfect solution for your digital marketing needs.
Over the years we have grown and expanded, working with a wide range of businesses and projects offering bespoke digital strategies that are designed with one goal in mind – To generate results and ROI!
Together we explore your business and audience to identify new online opportunities and challenges, to ensure we deliver powerful marketing campaigns that provide a real return on your investment.
Fuelled with bottomless cups of coffee and a passion for success, our team of digital experts are ready to go!
We have the right strategy, integrated with the latest digital technologies and channels, to always deliver outstanding measurable results.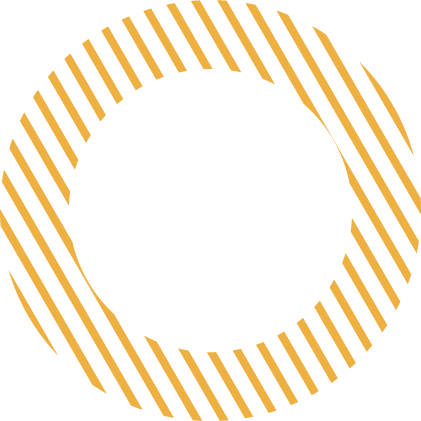 EXPERTS IN: