Stay Optimistic – There's Opportunity In Digital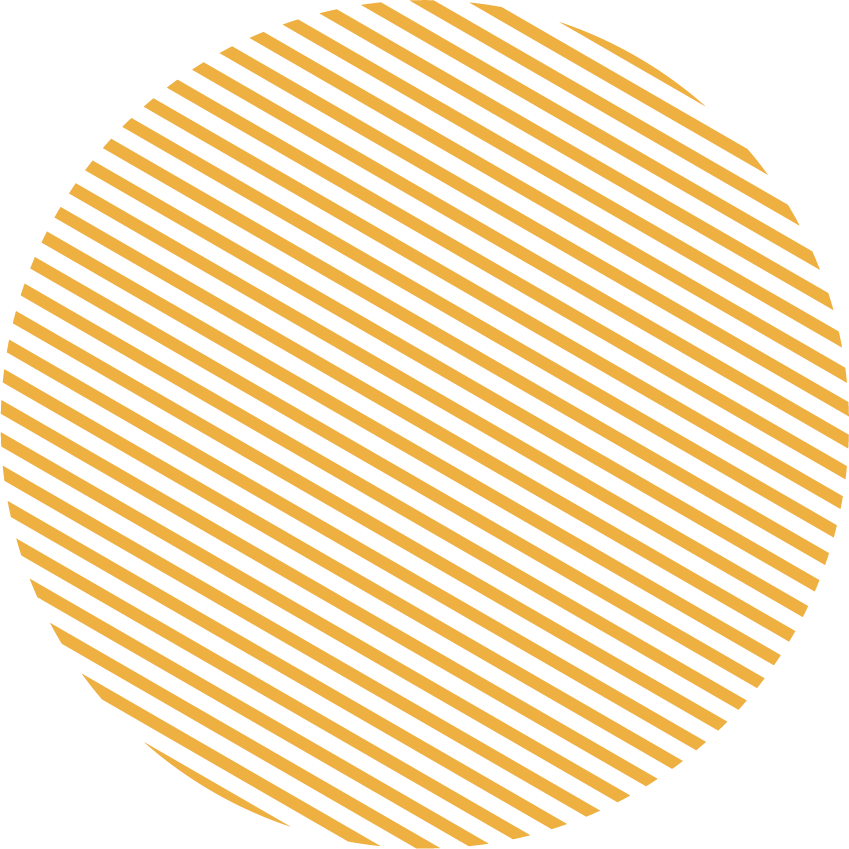 COVID-19 has affected many things including the way we all do business, however, it is important to stay optimistic.
To ensure you can continue to offer your services to your customers with minimal disruption you will need to adapt your business model to continue success.
Reassure your customers by improving your digital presence, focus your message and refine your audience to maximise your return and make that most out of what's available, be innovative, be prepared and be open to trying new marketing methods to reach your customers.
Introduce Digital. 
The future was always digital, however, the onset of the recent pandemic has forced the gears in motion and many businesses will have to adapt their business model to go online.
Build a secure digital presence, introduce your brand to the online world and share your services with a much wider audience. The first key steps are to recognize how your business can be introduced online, ask yourself 'What can I offer my customers during this time?' & 'How can I offer this is in a safe, effective manner?'
If you're already online, you need to secure your brand and hold on to your customers, during this time your business can still grow you just need to invest in more time and optimism.
There are so many tools that you can utilise to communicate and offer services to your customers, you just need to be willing to find them.