Let's Talk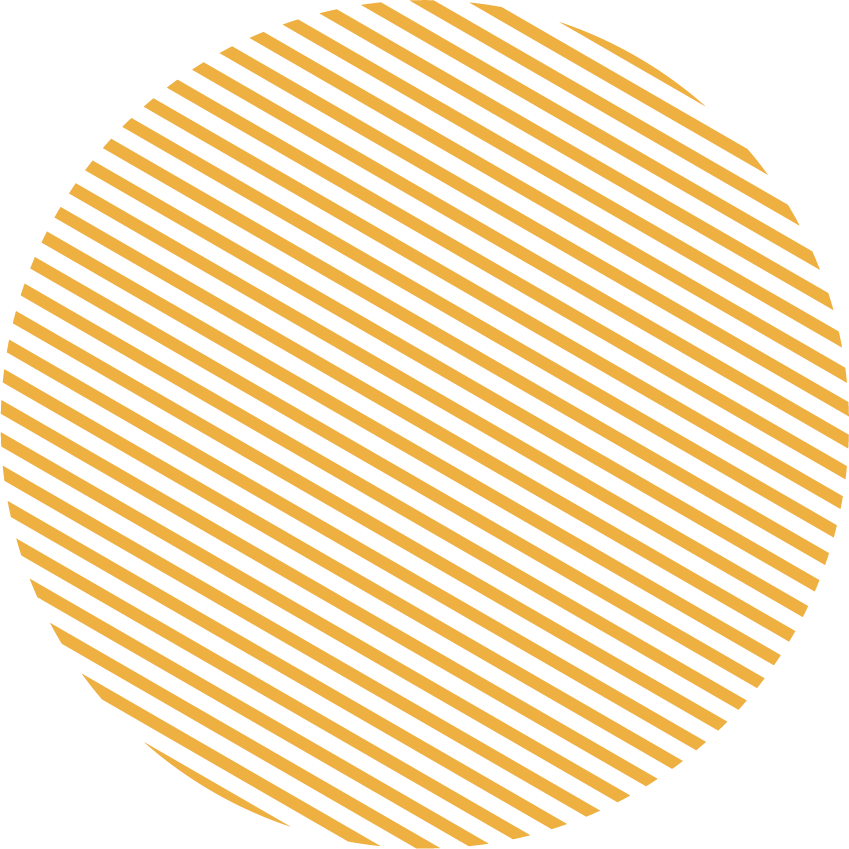 Are you ready to accelerate your business with digital marketing?
Now more than ever businesses are relying on digital technology to reach their customers. Whether it is through websites, emails, or social media, it is fast becoming a prerequisite for all businesses to embrace.
As consumer behaviour changes during covid-19, it is important businesses adapt their marketing strategies in order to effectively reach their customers and continue providing the service they love.
At Unity our main focus is to digitally transform and grow your business with data driven digital campaigns to achieve maximum exposure and ROI for your business.
It all starts with a conversation.
This is why we are offering our skills and advice in a FREE consultation either via phone or video call at a time that suits you.