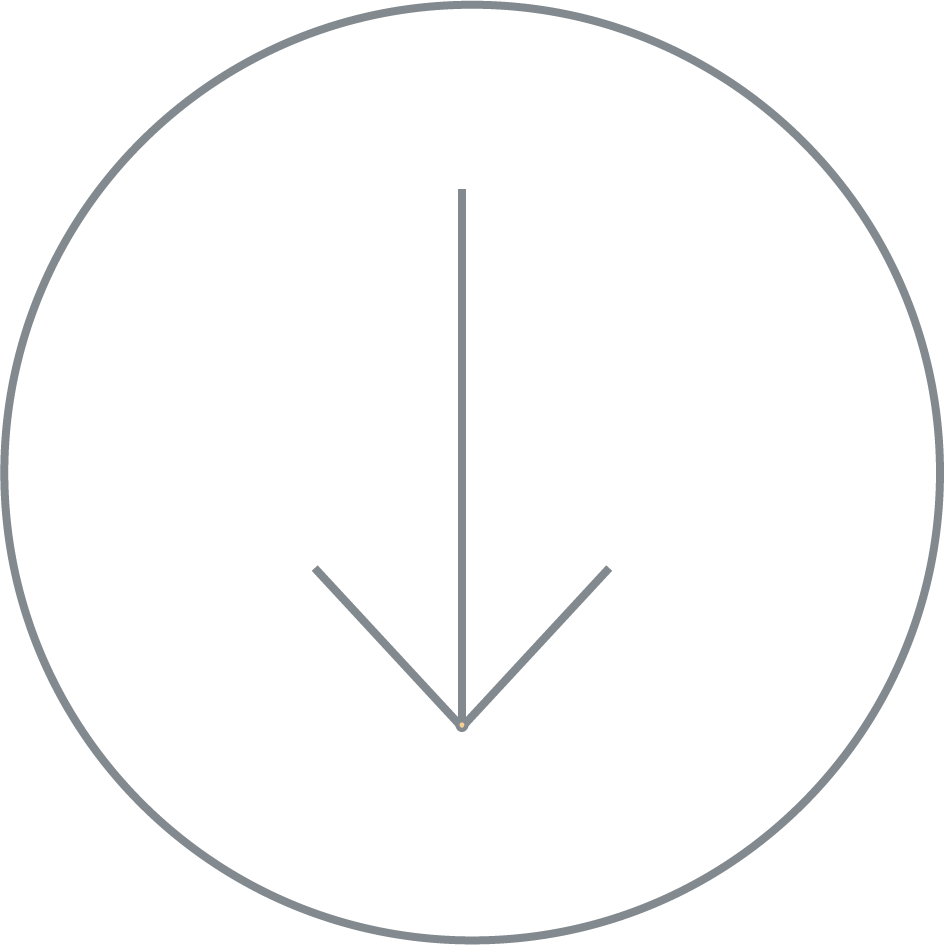 Elms Retirement
The Elms Retirement Village is a multi-award-winning establishment crafted by the family of 'The John Kinch Group'.
Our client approached us with a brief to create a strategic campaign for an event that our client would generate leads from. Our brief
Create Brand awareness
Generate high reach and impressions
Promote bookings Our Approach
To succeed in our marketing approach we created a multi-channel campaign optimising all aspects of our marketing.
By utilising every aspect of our marketing knowledge our team put forward a strategy that would feature PPC optimisation, Social Ads and Creative Content. We ran and optimised several campaigns to ensure they were in line with wider marketing audiences which featured curated video content and positioning the event on various booking sites. The Result
Comparing to a previous campaign that ran six months prior, the data results from Unity are astounding. With generating a highly refined audience, and utilising cost-effective user intent targeting Unity's campaign succeeded with Impressions increasing to 500% higher than the previous, cost per engagement being 57% lower and the overall ad spend averaging 25% lower than previously run campaigns.
PERFORMANCE
Lower cost per engagement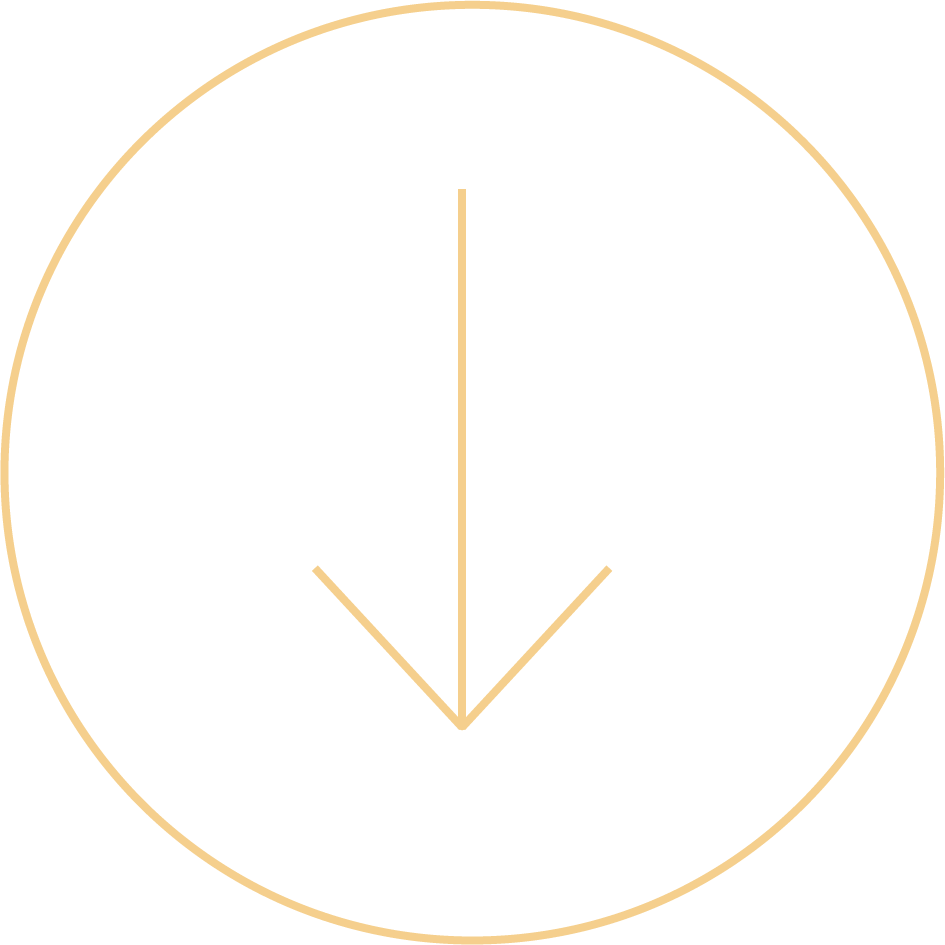 Scroll