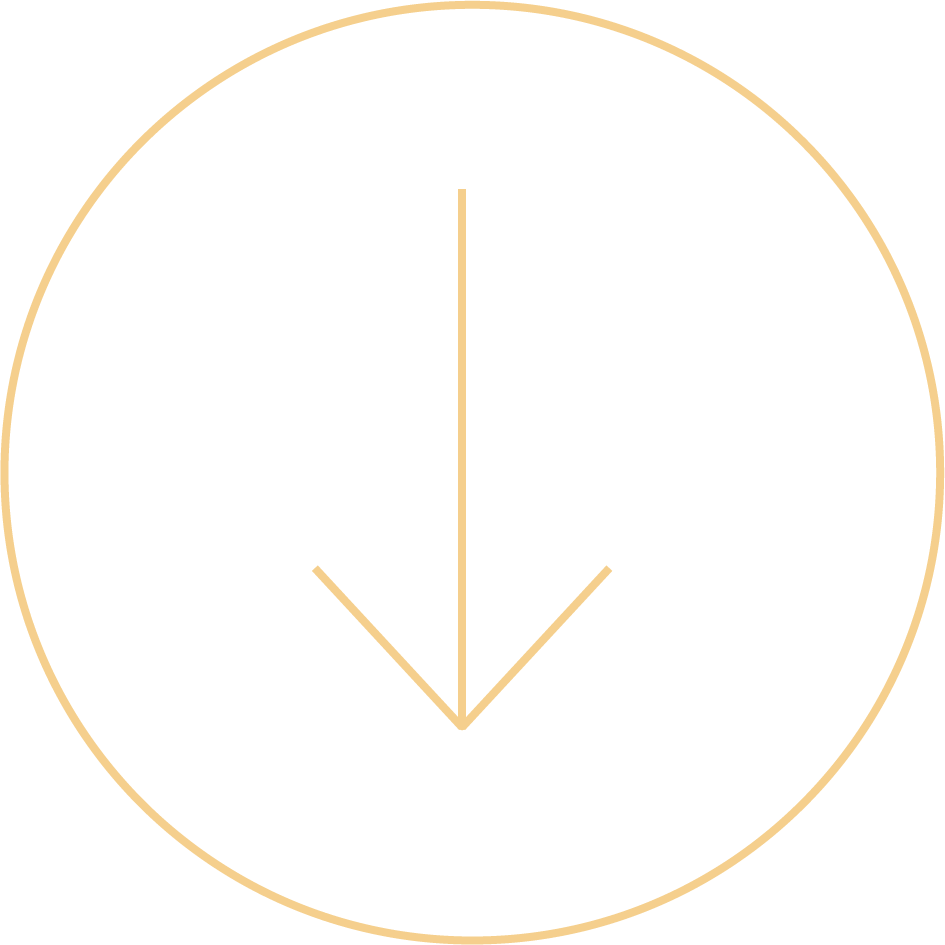 Kalu
Kalu is a professional training company based in Leicester, offering business training solutions across a wide range of sectors. With a wealth of training experience under their belts they are able to offer bespoke training solutions based on an organization's needs, in everything from soft skills development, IT and CITB accredited health and safety courses.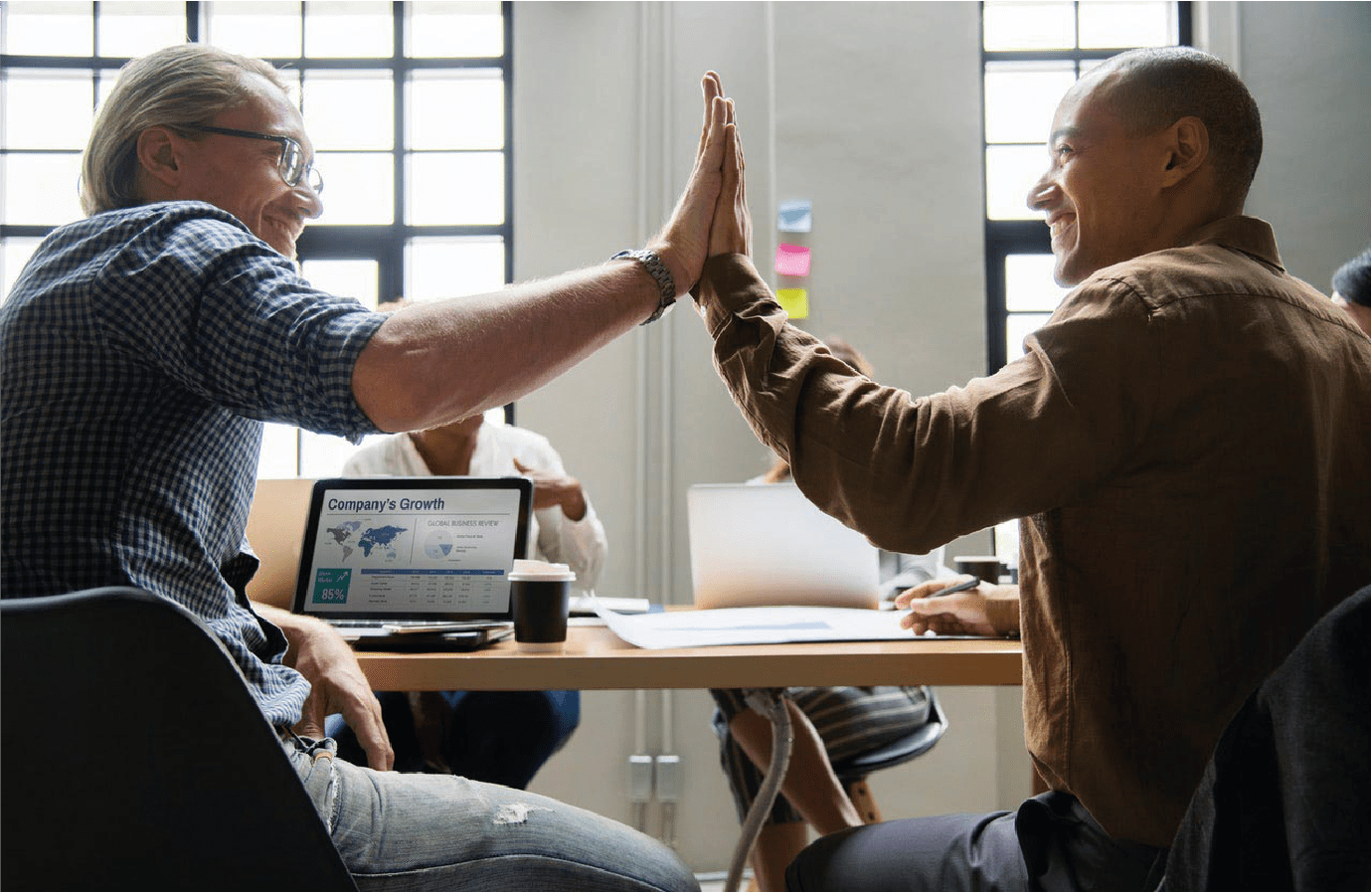 Understanding The Requirements
Kalu came to Unity looking to generate leads of value. They needed a site that created a brand identity as well as one that drove up leads from professional organisations in the local area and beyond. The new site also needed to both reflect Kalu's own company ethos as a people-driven business as well as showcase Kalu's range of courses and allow for easy browsing and booking for the end-user. Design & Branding
The design and branding of the site presented a challenge in itself as the target audience for training courses was split into several bases. Through designing consumer profiles Unity managed to come up with the optimal user experience that appealed to these whilst at the same time maintaining an appropriate TOV that conformed to Kalu's own.
From a design element, the new site to included company colours and created a pleasing, image lead journey for clients. Creating A Smooth User Experience
One of the major functions of the website was for courses to be purchased online, this meant that an e-commerce functionality was to be a key aspect of the new design.
Utilising Woo-commerce and installing a payment gateway into the end site, potential clients can now browse the entire range of courses, add them to basket and check out quickly and efficiently.
The Website
The finished website conveys both professionality and approachability both in look and in message.
View The Website Now
The Execution
Kalu Training and consultancy was an exciting project to work on. When we received the brief we scoped out the project and came up with a design that worked for the client.
As a team we decided that the core development needed to be functional and easy to use for both the visitor and client. Overall the customer was really happy with the final outcome.
View The Website Now
The Results
Combined with both digital marketing services, including PPC and SEO the new website has generated an increase of 132% in new users as well as 114% more sessions when compared to the same period the previous year.
View The Website Now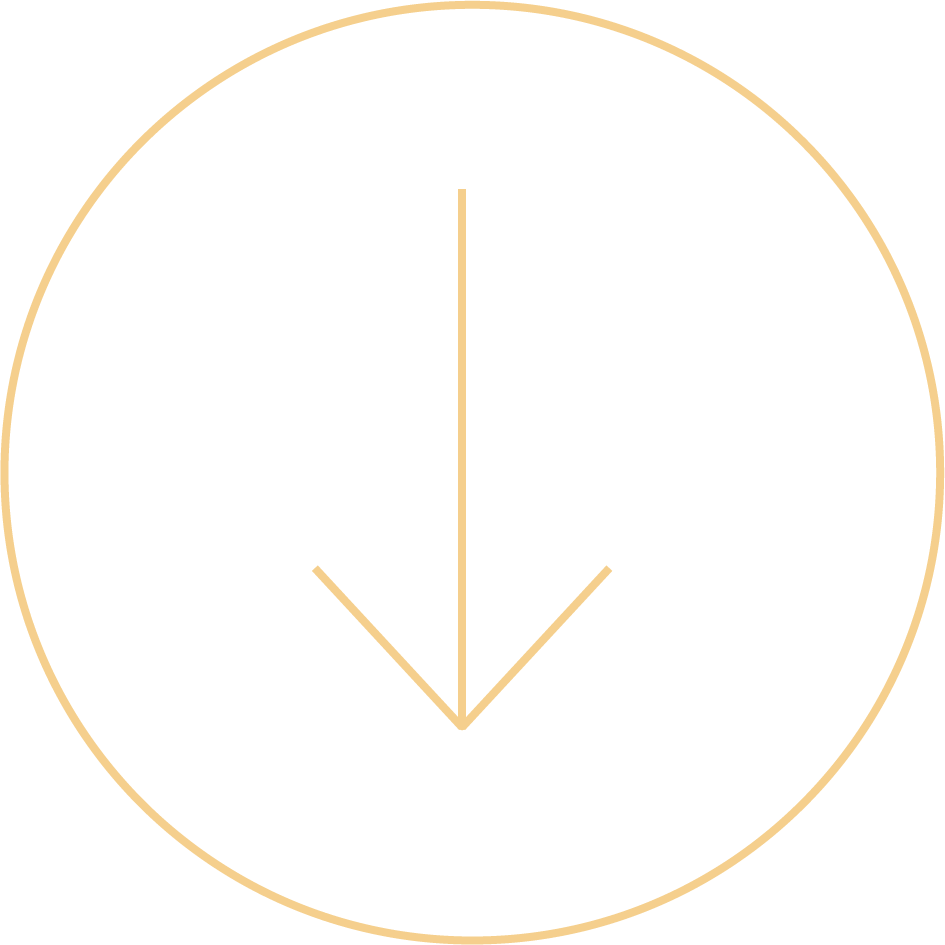 Scroll