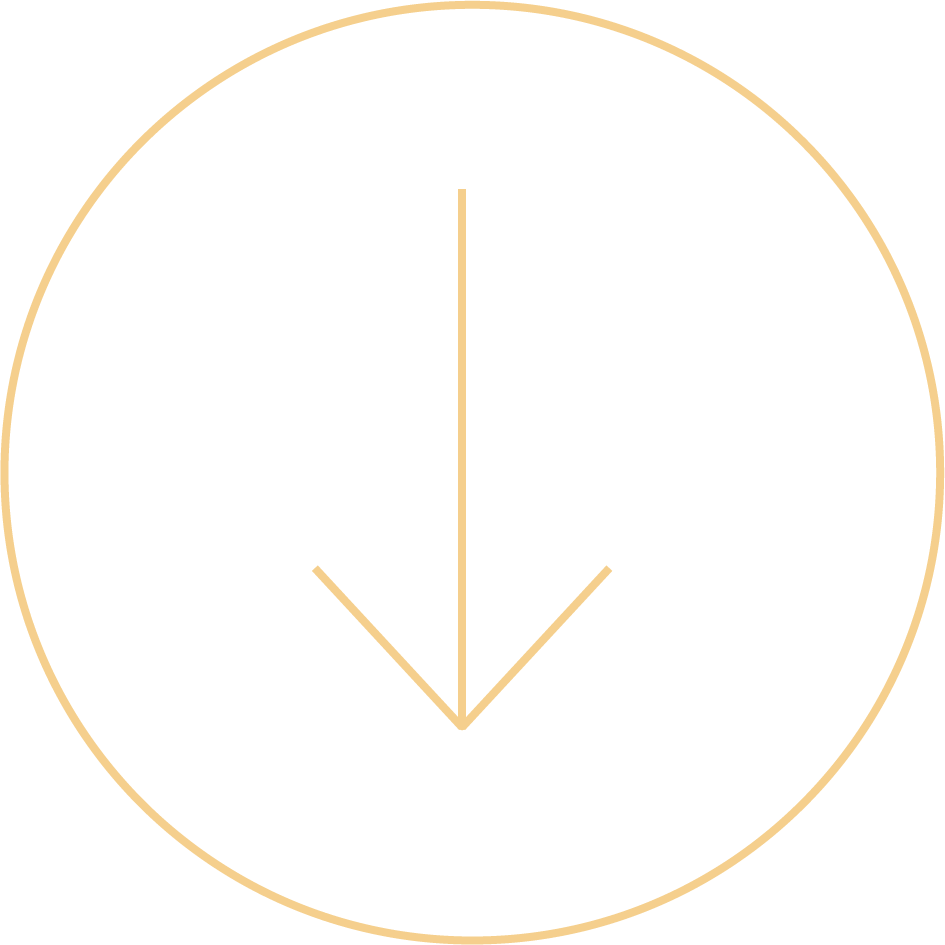 Pochin
Pochin has been an established name throughout the midlands for generations. Opening in 1861 in the heart of Leicester city centre with owners Robert Pochin Snr and Jnr at the helm, over 150 years later they still adhere to the same principals of providing excellent customer service and high-quality products.
Going from strength to strength the Pochin of the 21st Century are masters of bathroom and kitchen design and supply, offering high-end bathroom and kitchen furnishings with a keen eye on design and functionality. With an expanding network of showrooms, the Pochin brand continues to be recognised as a Midlands institution.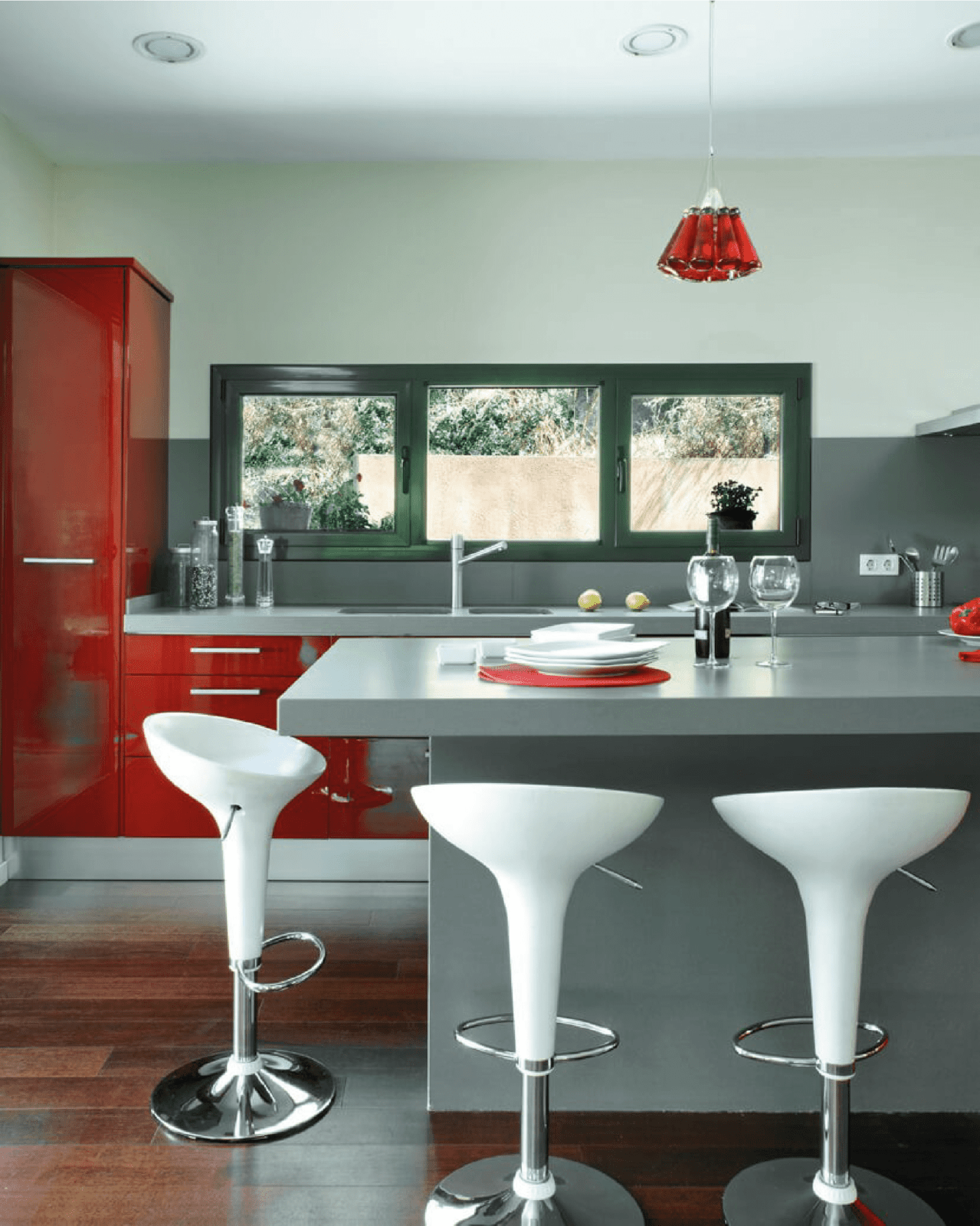 Understanding the requirements
Pochin came to Unity looking to solidify both their kitchens and bathrooms page onto one site as well as to drive traffic towards their trade site (currently under development). As the customer experience is crucial to their business, Pochin wanted a site to enhance the customer journey and showcase their range in an effort to draw new customers to one of their showrooms. Designing the optimal experience
At the very heart of its core, the new website needed to be clean and responsive with complete ease of navigation for customers to seamlessly continue their journey on the site. It also needed to showcase the visual aspects of Pochin's portfolio to give the customer a feeling of both wonderment and attainability. Building a business changing platform
With the focus of Pochin becoming both bathrooms and kitchens it was imperative that the new website resemble the shift in direction of the business. As well as this, the website needed to showcase the latest technological advances in the bathroom and kitchen trades.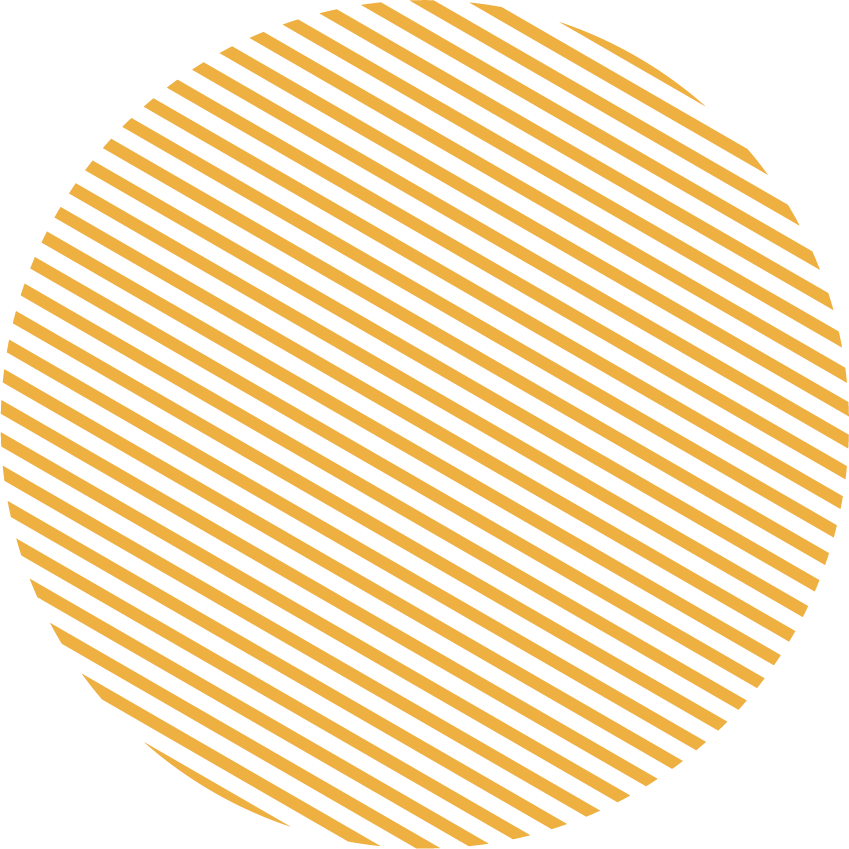 INSPIRATION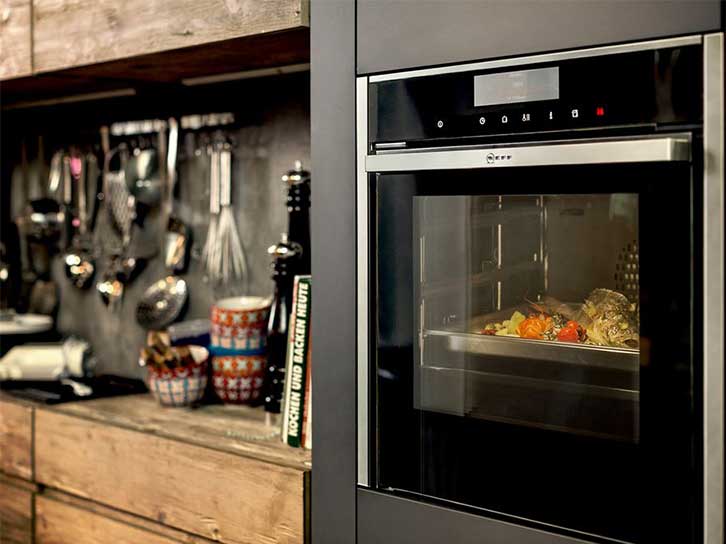 The Website
The finished article combines a clean contemporary look with Pochin's penchant for exceptional visual aesthetics.
View The Website Now
The Execution
Pochin were looking for a refresh on their existing website and reached out us, they wanted a design that was clean and modern. Working with the Pochin team we came up with this design that fitted their vision and brand guidelines, the result was a happy customer.
View The Website Now
The Result
The new website yielded a 42.12% increase in site users along with a massive increase of 187.67% in pageviews with the amount of time users spent browsing increasing by 99.10%.
View The Website Now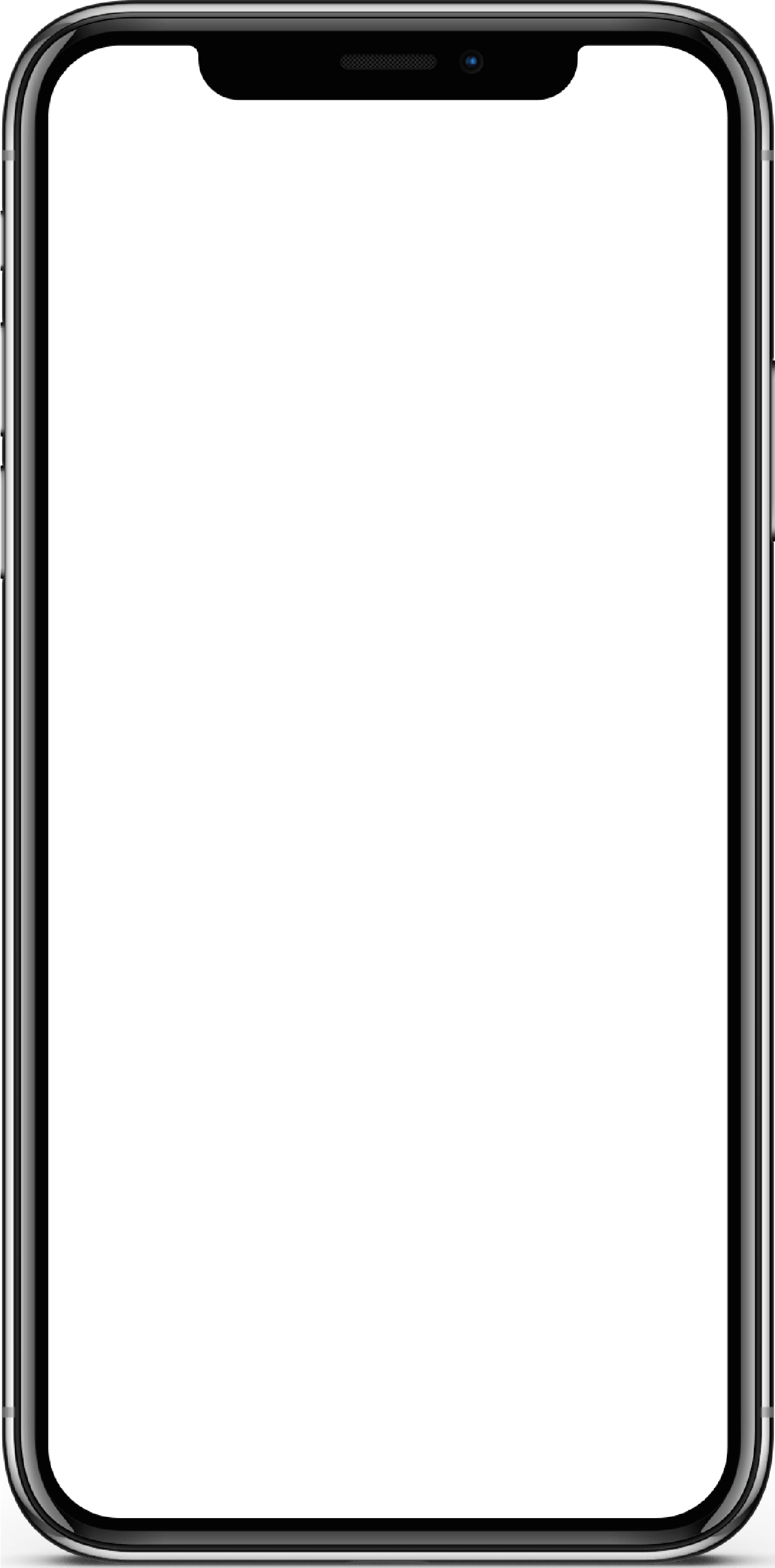 ALL SHAPES
ALL SIZES
Responsive build
All our websites are designed and built with mobile in mind. With over 50% of traffic now coming via mobile devices, it's essential a website is optimised to run smoothly on all screens no matter the size.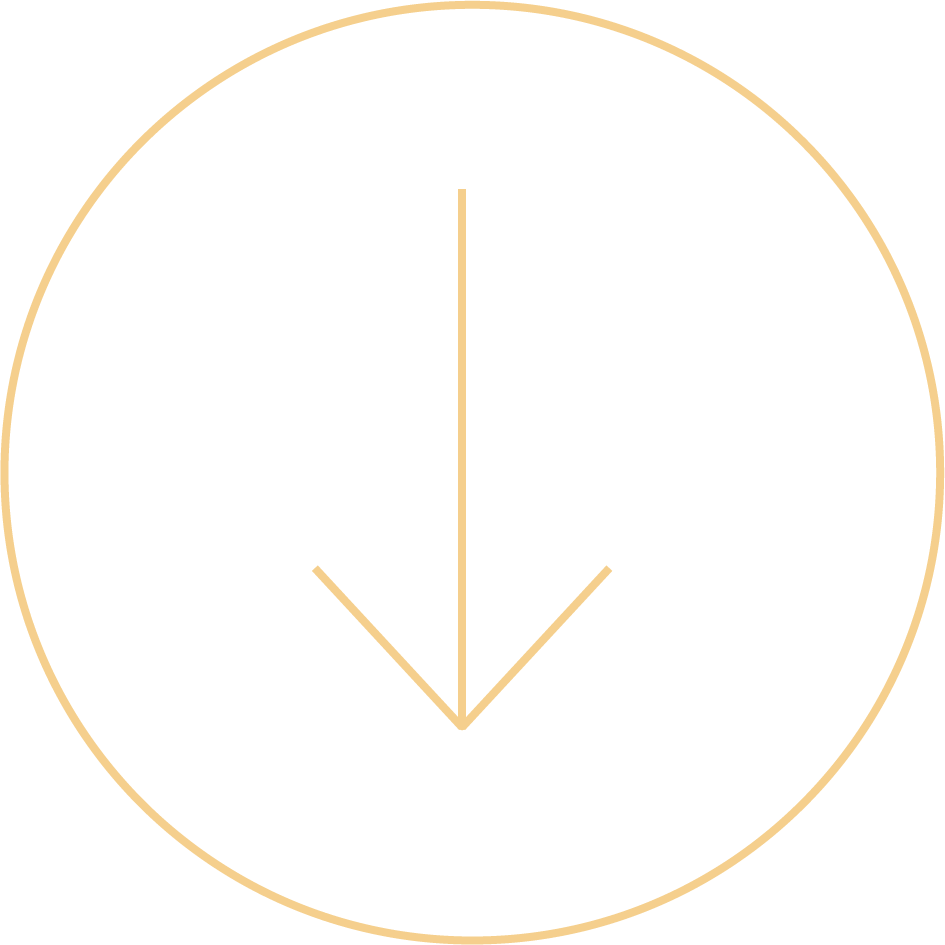 Scroll