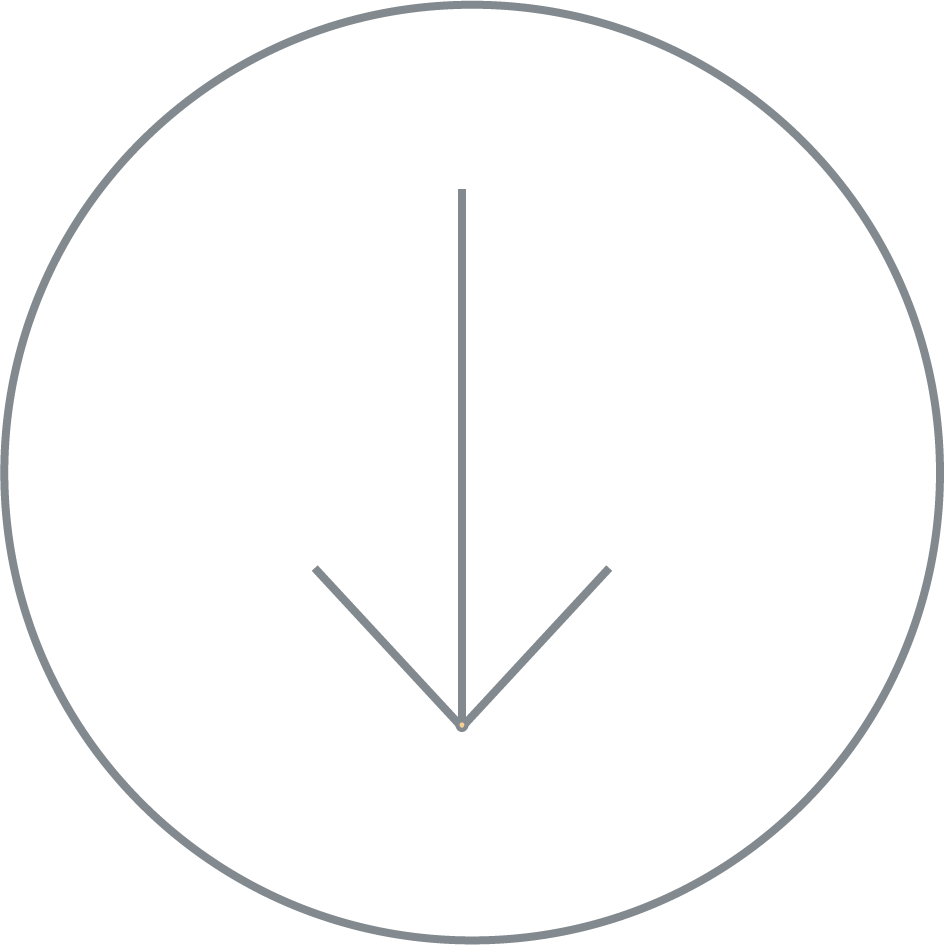 Low Carbon Box
Building sustainability experts Low Carbon Box provides support on energy assessments and air tightness testing throughout the UK.

Alongside a team of professional, credible surveyors they offer reliable and integrated support to clients whilst adhering to their mission statement of providing low energy sustainable living solutions that are healthy for people and healthy for the planet.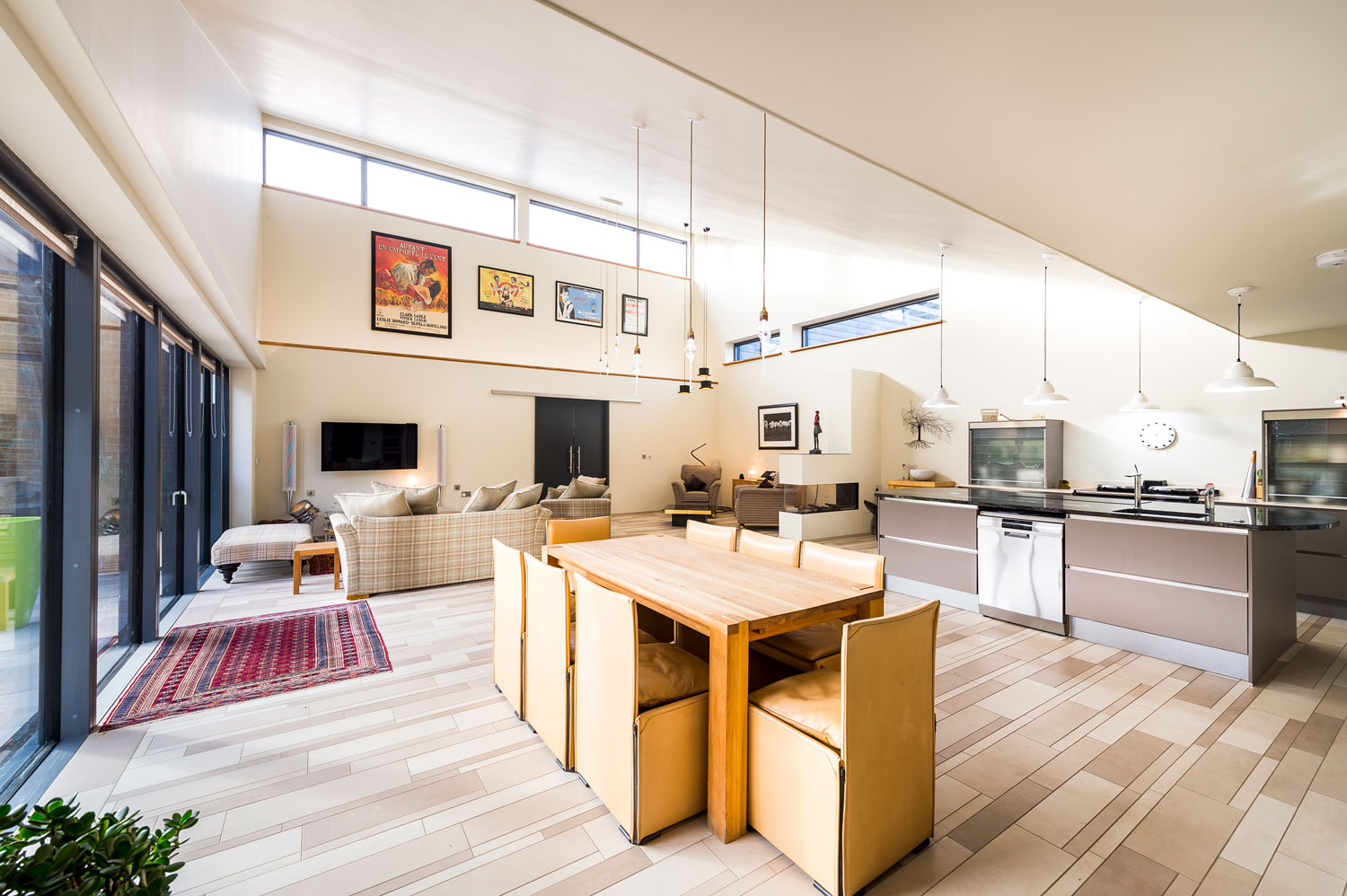 Understanding the Requirements
One of the issues Low Carbon Box had was the limitations of their previous site as it was template-based, busy and offered little room for brand personalisation. There was also page content to consider, to help further push the brand message across to users. Designing the Optimal Experience
Unity had the task of designing a responsive, CRO-UX focussed website, whilst at the same time allowing the new design to push the companies brand profile in a niche area of the building industry. The website also had to allow for scalability, making room for more digital assets to be added as the business expanded. There was also page content to consider, to help further push the brand message across to users. Building a Business Changing Platform
Our designers developed an opensource platform to allow for brand heavy customisation of the website as well as ensuring the CMS was as user-friendly as possible. They also ensured that the migration plan allowed for authority protection in the transfer of the old website to new.
PERFORMANCE
Increase in average session duration
The Website
The new Low Carbon Box website displays the company's branding and personality at its forefront with a fresh new look and a brand ethos to grow leads.
View The Website Now
The Execution
Low carbon box were looking for website that would drive more traffic and educate the user on the services that they provide. Working with LCB we came up with a design that fitted their vision, additional we created a bespoke specification finder which is a tool that allows the user fine tune their requirements and download as PDF's.
View The Website Now
The Result
The new website has seen traffic skyrocket with a massive 126.80% increase in users and the number of pages viewed as well as the average amount of time a user browses the site has nearly doubled. (174.68% increase in page views and a 164.45% increase in average session duration.)
View The Website Now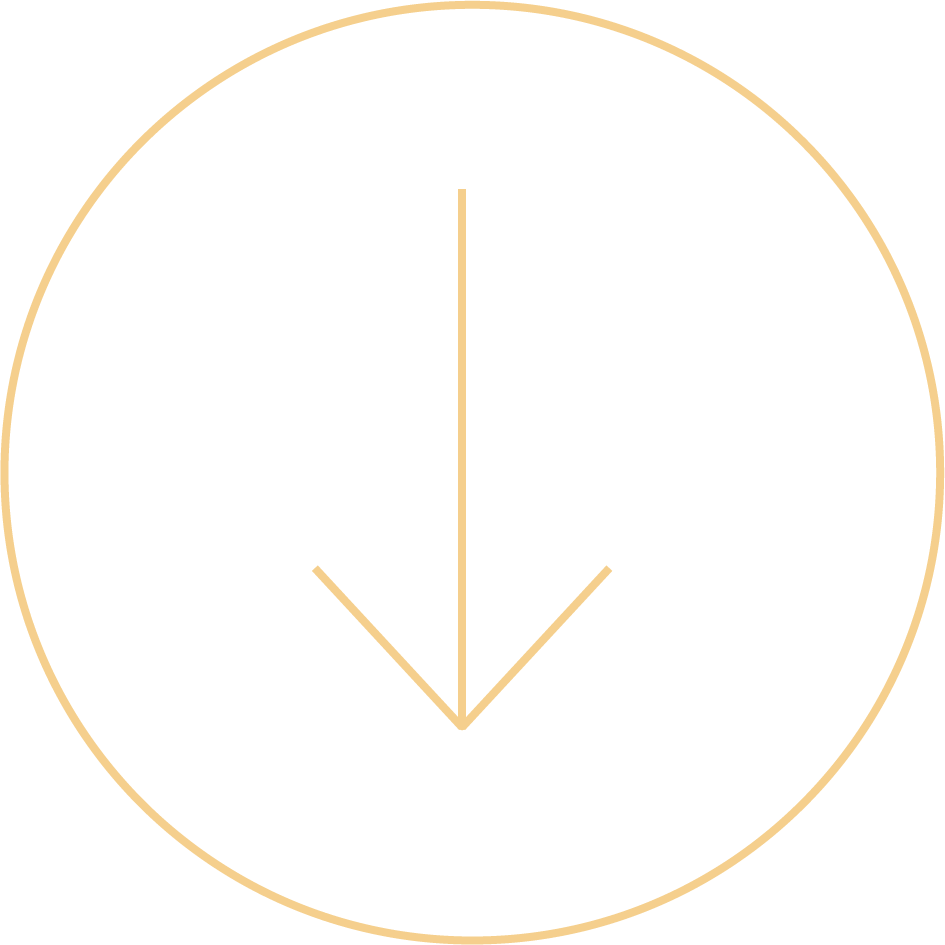 Scroll